Hotel for Women CD is here! You can buy the CD from our Store Page or purchase / download from our new MP3 Store, CD Baby, Amazon.com, iTunes and most download outlets, including Rhapsody
Save by purchasing CD combos. See our Store Page for details.
Hotel for Women sample MP3
Ask the Dust sample MP3
88 Lines about 44 Women (1982 Mediasound Mix) sample MP3
(Click the Album Cover for a rarely seen band picture)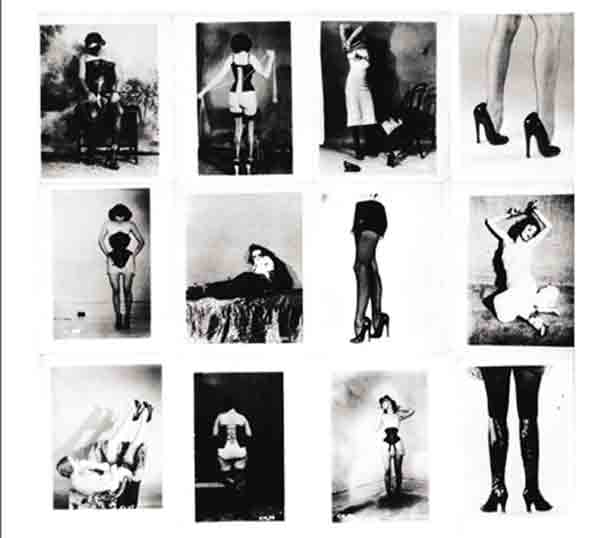 Hotel for Women - the 1981 4-song E.P. that introduced 88 Lines about 44 Women to the world, has been remastered and expanded to contain not only the original 4 songs, but a TON of unreleased bonus tracks, over 60 minutes of great music. Highlights include:
The only available completely remastered original version of 88 Lines about 44 Women

The entire 1981 Hotel for Women recording session consisting of 5 unreleased songs

1982 studio recordings including unreleased versions of 88 Lines about 44 Women, and much more

CD digipak with beautifully restored artwork and a cover poster!